Are you an enterprise looking to have a system in place to manage all your outlets? Use Restogro's ideal solution that helps you manage it with utmost ease!
Have a central dashboard to keep track of expenses, sales and performance of all your outlets from a single end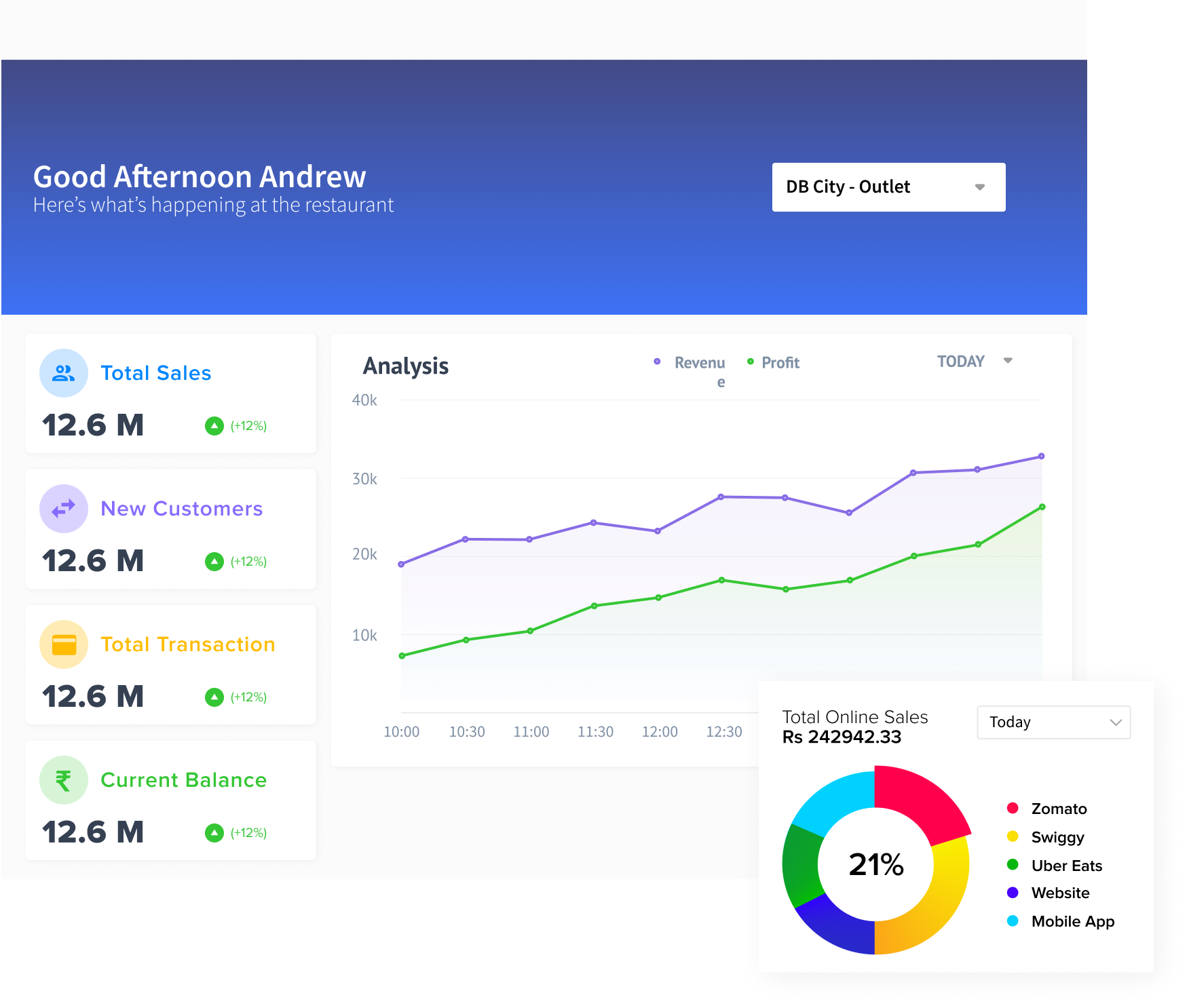 List your outlets separately and get orders and insights pertaining to your outlet from online aggregators

Get consistent feedback on the restaurants' hospitality, waiters' treatment, food taste through Restogro's Feedback management solution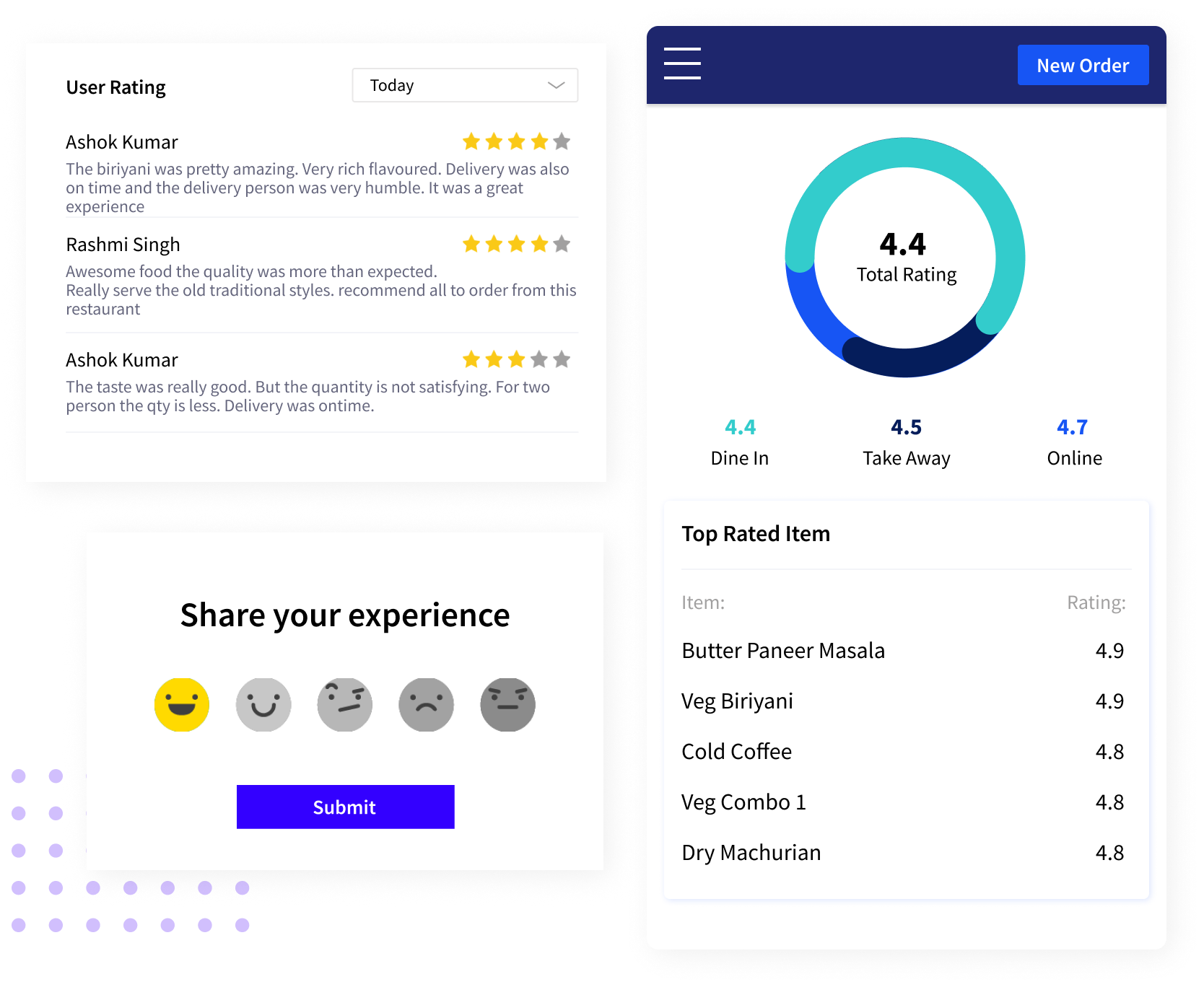 Get expenses, customer data, inventory expenses at each outlet at any given date range
Get outlet-wise in-depth reporting of sales and insights from Restogro's machine learning insights to improve on your franchise performance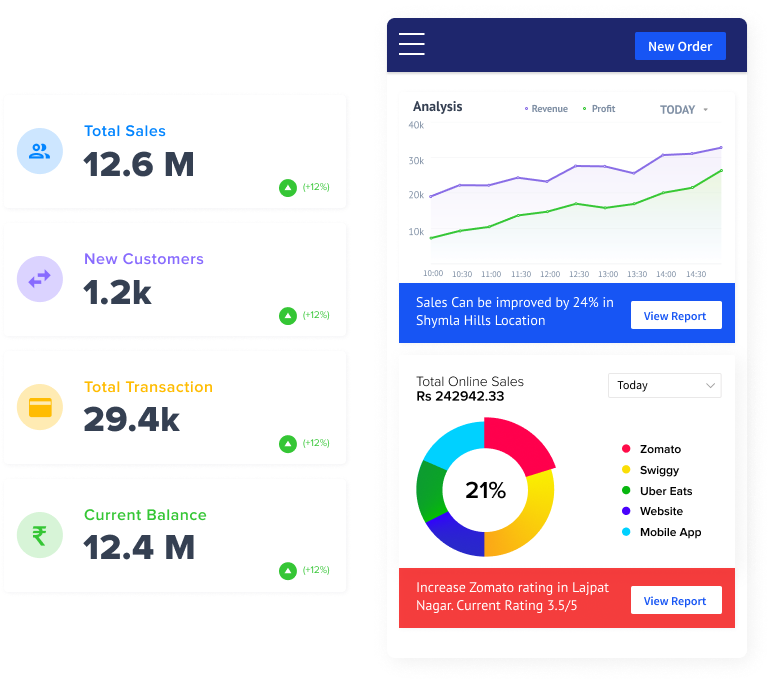 Product that helps you grow
your restaurant business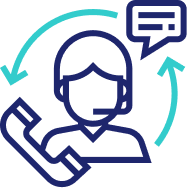 Live customer support & software upgrade included in all packages, devices, and platforms including integrated platforms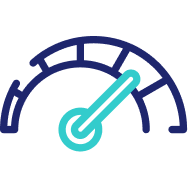 Through in-depth reporting, target areas of improvement in your restaurant and take measurable actions through suggestions
Easy Billing & Integration
Restogro's POS is designed with the intention of making billing easier for everyone. Bill easily with a simple one-page billing mechanism
Trusted by restaurants,
all over the world.