Why rebuild something when its already available?
Restogro offers world class restaurant improvement solutions built from the knowledge of industry experts and restaurant, cloud kitchen owners, etc. Get instant access to those! 
POS Developers and resellers
Have a POS Software and looking to increase your product suite offerings? Integrate with Restogro and get access to 10+ product solutions driven by AI and Machine learning!
Offerings:
Integrated online orders to your POS

CRM 

Feedback management system

Sales improvements insights using AI

Menu builder

Loyalty program

Workforce management and more!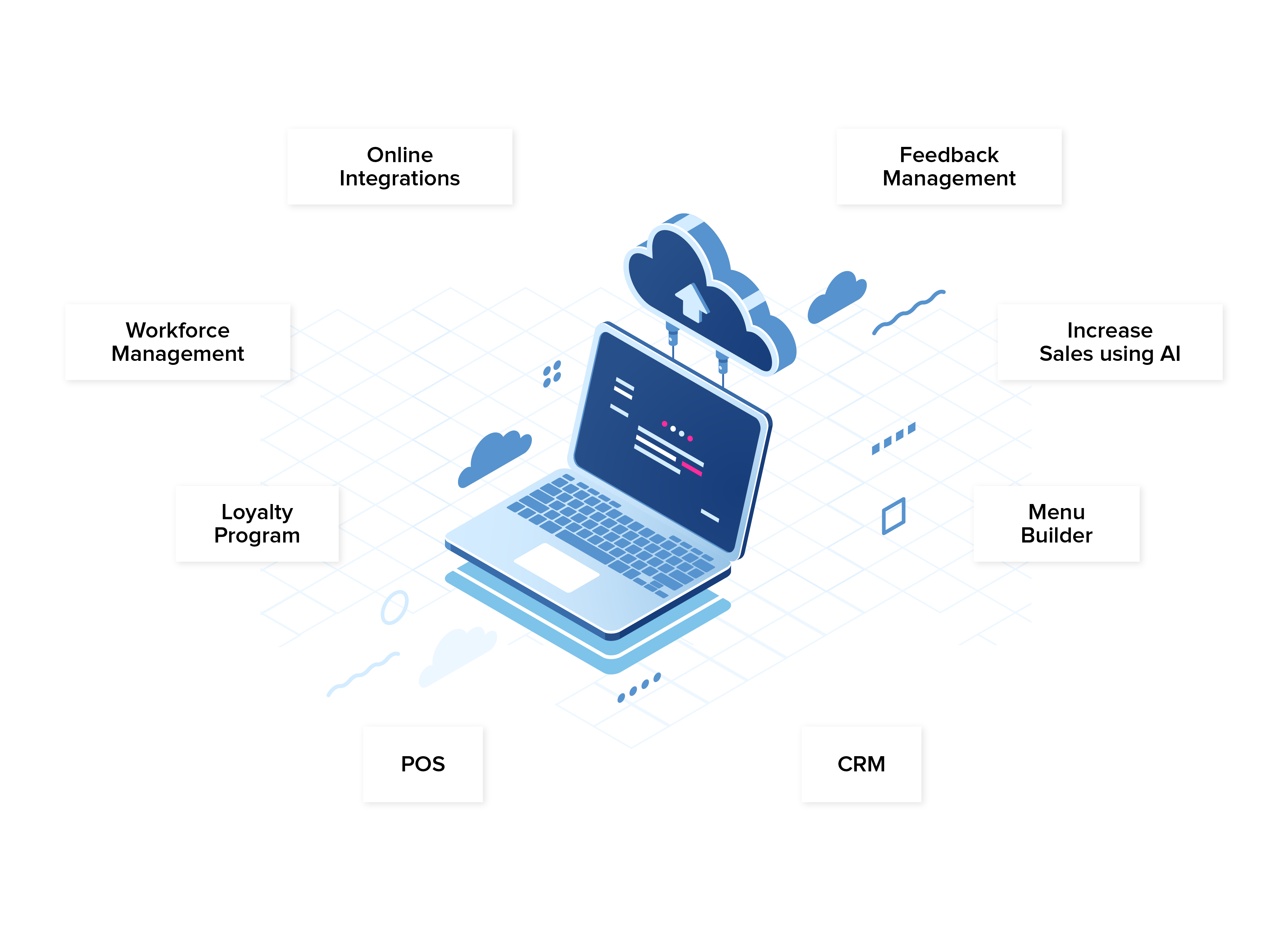 Developers! Interested to integrate with us? Reach out to us!
White Labelling & Reselling
Do not have the time or team to build and serve components for your restaurants? Choose from our white labelled list of items that you can sell under your brand's name with optimal benefits!
Offerings:
POS

CRM 

Feedback management system

Detailed sales insights through AI

Menu builder

Loyalty program and more!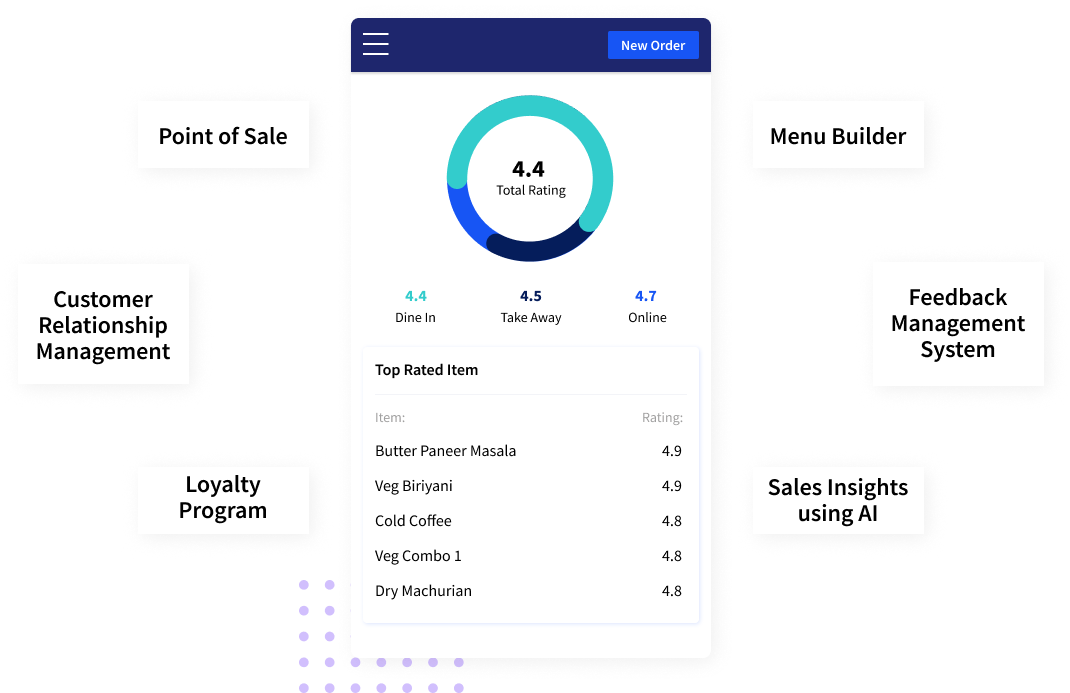 Hardware vendors, consultants! Wish to white label our solutions?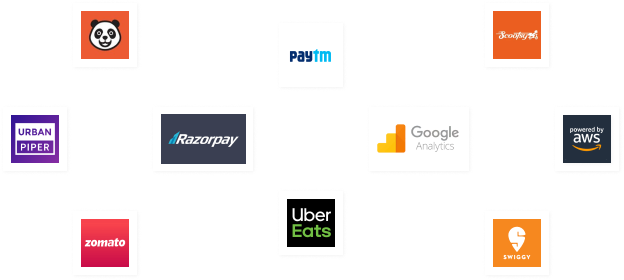 Product that helps you grow
your restaurant business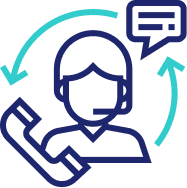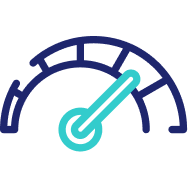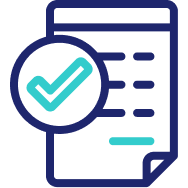 Focus on core, leave rest to Restrogo
Trusted by restaurants,
all over the world.